We're the Connected Product People
Streamline the process of building digital products with a collaborative, trusted, and expert IoT partner.
Trusted by the world's leading brands
A Partner that Enables You for the Future
Global brands trust Mesh Systems to save them countless hours of partner evaluation and months of development time along their connected product journey. Our IoT expertise can redirect your focus towards honing your domain excellence.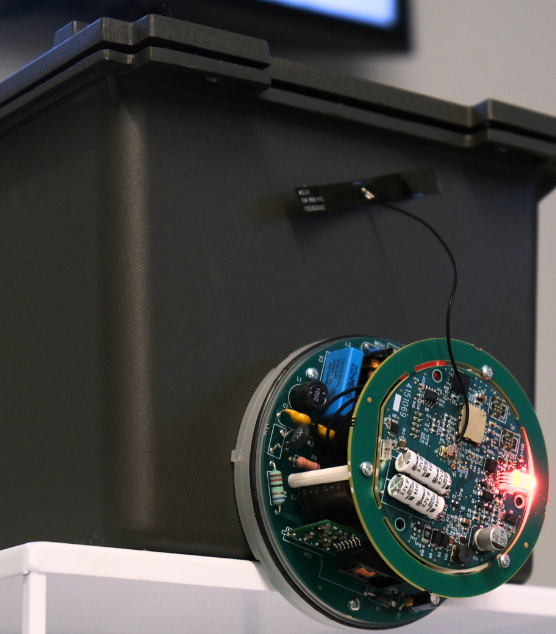 Fueled by IoT Innovators and Next-Gen Technology
"We really have a lot of respect for Mesh and appreciate all of their invaluable contributions." 
Being able to take us from what we talk about or what we have this vision for to an actual action and something tangible is really what keeps the trust built up in the relationship.
"Is there any chance we can get this done by February? We want to pilot this in 100 bars and restaurants in Denver for Super Bowl XLVIII."
(Spoiler: We got it done!) Read the AbinBev Case Study, "Internet of Beer Tap Handles" here.
"Mesh Systems is one of Microsoft's most talented IoT partners from an engineering perspective...
Mesh has in-depth knowledge of our latest products and services and how to use them to unlock business value for our mutual customers."
See the value we drive for our customers.
We guide leading brands on their connected product journey, empowering them to innovate and set new benchmarks within their industry.
Accelerate your connected product journey.
Schedule time to meet with a Mesh Systems team member.